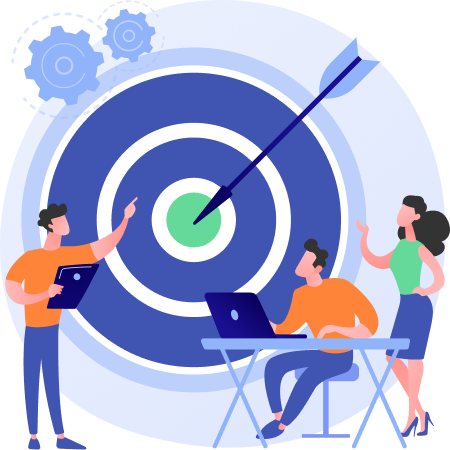 Our mission is to revolutionize education with innovative AI technology that engages students and fosters personalized learning experiences. We believe that every student deserves a learning environment that meets their individual needs, and Socrat is designed to make that possible.
Socrat is easy to use and navigate, with customizable topics and tailored learning experiences that make it easy for students to learn at their own pace. We offer personalized learning experiences for all students, including Socratic dialogues, language learning activities, personalized tutoring sessions, role-playing activities, character exchanges, and debates. Socrat also features transparent progress monitoring and age-appropriate content, so parents and teachers can track their students' progress.

Socrat is constantly evolving, with new features and updates being added regularly. Our upcoming features include new assignment types and the latest developments in artificial intelligence, so you can be sure that Socrat is always at the forefront of educational technology.
We're a team of experienced educators, software developers, and designers who are passionate about using technology to improve education. We understand the challenges that teachers face in the classroom and have created a tool that is easy to use, engaging for students, and effective in achieving learning outcomes.
Along with our team of designers and developers over at 
Pedagogy.Cloud
, Socrat is brought to by: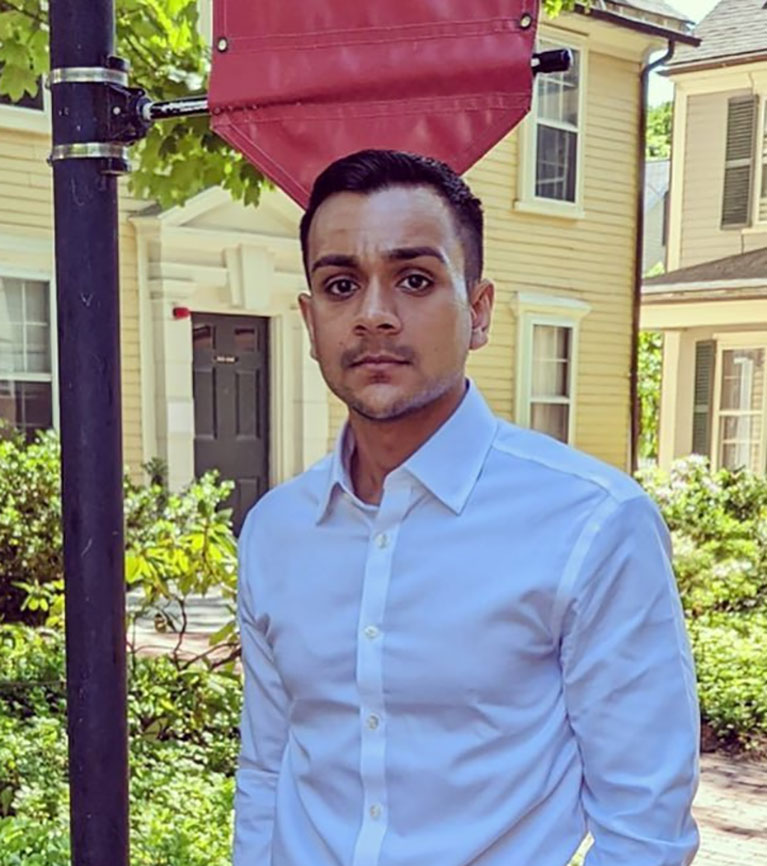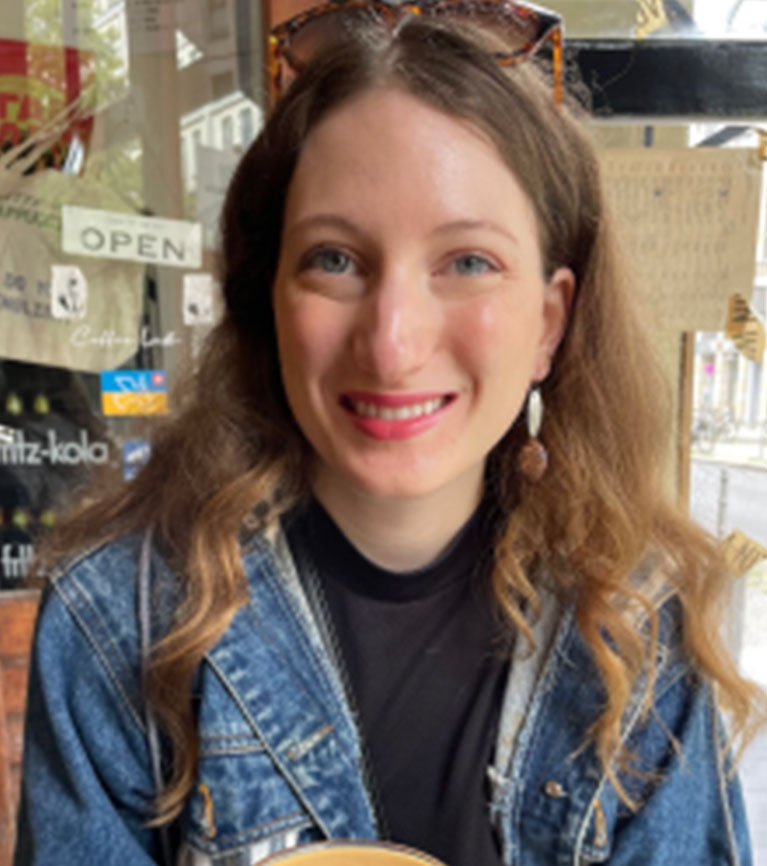 Director of Growth
Nina Bamberg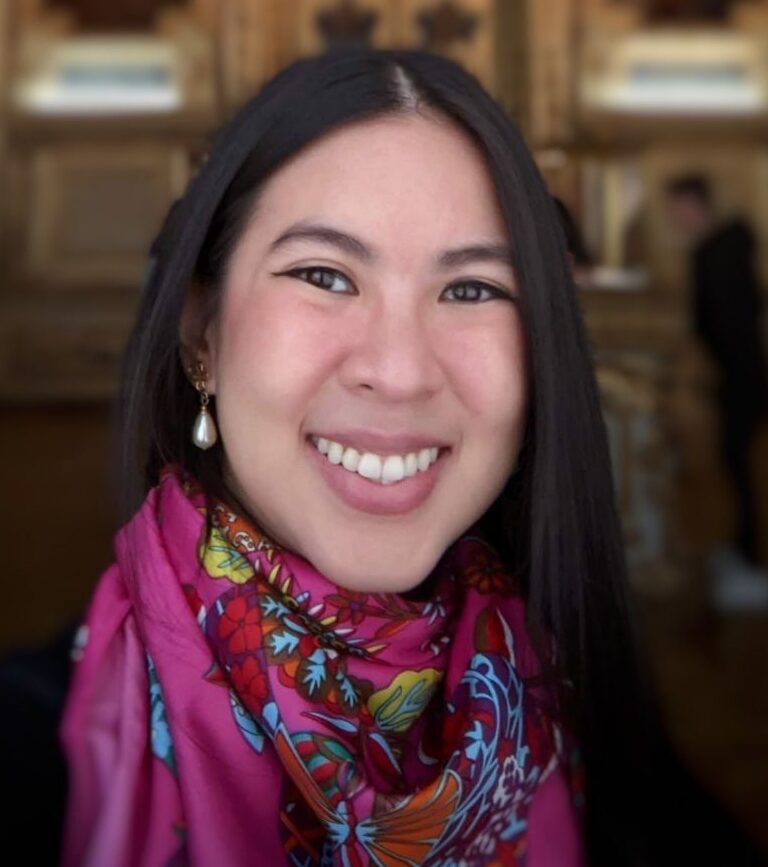 Communications Manager
Paulina Miranda